This web app uses cookies to compile statistic information of our users visits. By continuing to browse the site you are agreeing to our use of cookies. If you wish you may change your preference or read about cookies
close
Are you looking for more examples of business models like this one?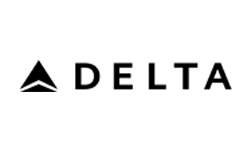 Delta Air Lines, Inc., incorporated on March 16, 1967, provides scheduled air transportation for passengers and cargo throughout the United States and across the world. The company's Segments include Airline and Refinery. The company's route network is centered around a system of hub, international gateway, and airports that the company operates in Amsterdam, Atlanta, Boston, Detroit, London-Heathrow, Los Angeles, Minneapolis-St. Paul, New York-LaGuardia, New York- John F Kennedy International Airport, Paris-Charles de Gaulle, Salt Lake City, Seattle, and Tokyo-Narita. Each of these operations includes flights that gather and distribute traffic from markets in the geographic region surrounding the hub or gateway to domestic and international cities and other hubs or gateways.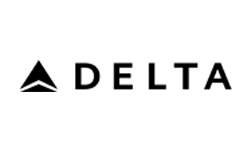 Category: Airlines
You rock! Thank you for your interest.
Before starting the canvas download, we would like to ask you to pay with a tweet.
x
Before downloading the canvas, we would like to invite you to our newsletter, from time-to-time we will send you curated content about business strategy