This web app uses cookies to compile statistic information of our users visits. By continuing to browse the site you are agreeing to our use of cookies. If you wish you may change your preference or read about cookies
close
Are you looking for more examples of business models like this one?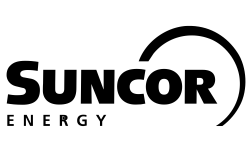 Suncor Energy Inc. (Suncor), incorporated on August 1, 2009, is an integrated energy company. The Company is focused on developing Canada's petroleum resource basin, Athabasca oil sands. The Company operates in three business segments: Oil Sands, Exploration and Production (E&P), and Refining and Marketing. In addition, it explores for, acquires, develops, produces and markets crude oil and natural gas in Canada and internationally. It transports and refines crude oil, and markets petroleum and petrochemical products primarily in Canada. It also markets third-party petroleum products. Suncor conducts energy trading activities focused principally on the marketing and trading of crude oil, natural gas, power and byproducts.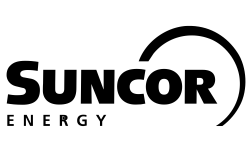 Category: O&G
You rock! Thank you for your interest.
Before starting the canvas download, we would like to ask you to pay with a tweet.
x
Before downloading the canvas, we would like to invite you to our newsletter, from time-to-time we will send you curated content about business strategy