This web app uses cookies to compile statistic information of our users visits. By continuing to browse the site you are agreeing to our use of cookies. If you wish you may change your preference or read about cookies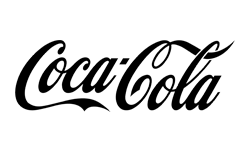 The Coca-Cola Company produces and distributes coke, diet coke, and other soft drinks worldwide. The company p...

China Minmetals Corporation is a Chinese metals and mineral trading company headquartered in Beijing. It is a ...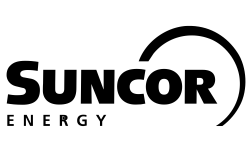 Suncor Energy Inc. (Suncor), incorporated on August 1, 2009, is an integrated energy company. The Company is f...
Before downloading the canvas, we would like to invite you to our newsletter, from time-to-time we will send you curated content about business strategy