This web app uses cookies to compile statistic information of our users visits. By continuing to browse the site you are agreeing to our use of cookies. If you wish you may change your preference or read about cookies
Fracking
3 matching canvas

Polski Koncern Naftowy Orlen SA is a Poland-based company active in the oil and gas sector. It specializes in ...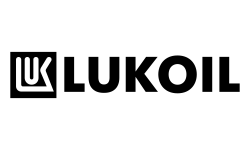 Lukoil is one of Russia's largest oil companies. It is also one of the largest producer of oil. In 2012, the c...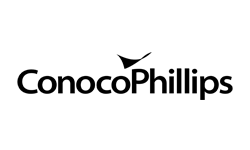 ConocoPhillips, incorporated on November 16, 2001, is an independent exploration and production (E&P) company....
Before downloading the canvas, we would like to invite you to our newsletter, from time-to-time we will send you curated content about business strategy