This web app uses cookies to compile statistic information of our users visits. By continuing to browse the site you are agreeing to our use of cookies. If you wish you may change your preference or read about cookies
Stock Market
3 matching canvas

China Minsheng Banking Corp., LTD. is a Financial institution which is engaged in corporate banking, private b...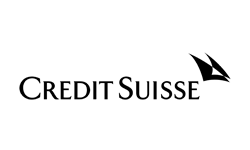 Credit Suisse Group AG is a Financial services company. The company's segments include Swiss Universal Bank, I...

Barclays PLC is a global Financial service holding company. The company is engaged in retail banking, credit c...
Before downloading the canvas, we would like to invite you to our newsletter, from time-to-time we will send you curated content about business strategy