This web app uses cookies to compile statistic information of our users visits. By continuing to browse the site you are agreeing to our use of cookies. If you wish you may change your preference or read about cookies
Your search for
Websites
Resulted in 3 canvas

We Do Logos creates logos, websites, business cards, facades, and other graphic design materials for small and medium-sized enterprises. It offers fre...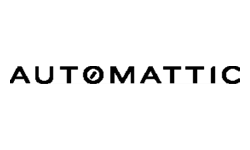 Automattic, Inc. is a web development corporation founded in August 2005. It is most notable for WordPress.com (a free blogging service), as well as i...

Product Hunt operates an online community for product-loving enthusiasts to share and geek out mobile applications, Websites, hardware projects, and t...
Sign up for Vizologi newsletter for a time-to-time look into
business model canvas updates