This web app uses cookies to compile statistic information of our users visits. By continuing to browse the site you are agreeing to our use of cookies. If you wish you may change your preference or read about cookies
close
Are you looking for more examples of business models like this one?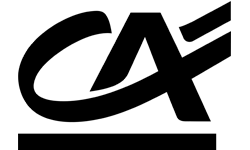 Crédit Agricole is a French network of co-operative and mutual banks comprising the 39 Crédit Agricole Regional Banks. In 1990, it became an international full-service banking group. It is listed through its holding company, Crédit Agricole S.A., on Euronext Paris' first market and is part of the CAC 40 stock market index. In 2013, the Crédit Agricole Group reported revenues of €26.4 billion.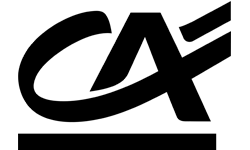 Category: Financial Services
You rock! Thank you for your interest.
Before starting the canvas download, we would like to ask you to pay with a tweet.
x
Before downloading the canvas, we would like to invite you to our newsletter, from time-to-time we will send you curated content about business strategy