This web app uses cookies to compile statistic information of our users visits. By continuing to browse the site you are agreeing to our use of cookies. If you wish you may change your preference or read about cookies
close
Are you looking for more examples of business models like this one?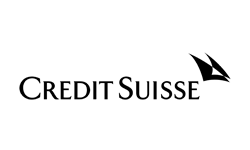 Credit Suisse Group AG is a Financial services company. The company's segments include Swiss Universal Bank, International wealth management, Asia Pacific, global markets, investment Banking & Capital Markets, Strategic Resolution Unit and Corporate Center. The Swiss Universal Bank division offers advice and a range of Financial solutions to private, corporate and institutional clients. The International wealth management division offers Financial solutions to private clients and external asset managers. The Asia Pacific division offers integrated private banking and investment banking Financial solutions to individuals, institutional investors and corporate clients. The global markets division offers a range of equities and fixed income products and services and focuses on supporting its private banking businesses. The Investment Banking & Capital Markets Division offers a range of investment banking services to corporations, Financial institutions, and sovereign clients.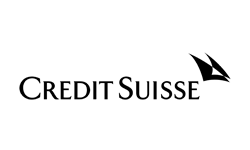 Category: Financial Services
You rock! Thank you for your interest.
Before starting the canvas download, we would like to ask you to pay with a tweet.
x
Before downloading the canvas, we would like to invite you to our newsletter, from time-to-time we will send you curated content about business strategy