This web app uses cookies to compile statistic information of our users visits. By continuing to browse the site you are agreeing to our use of cookies. If you wish you may change your preference or read about cookies
close
Are you looking for more examples of business models like this one?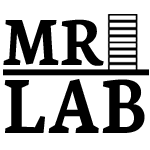 The MRiLab is a numerical MRI simulation package. It has been invented and developed to simulate MR signal formation, k-space acquisition, and MR image reconstruction. MRiLab provides several dedicated toolboxes for MR researchers to analyze RF pulse, design MR sequence, configure multiple transmitting and receiving coils, investigate field inhomogeneity, and test real-time techniques with moving objects etc.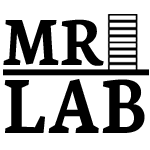 Category: Software
You rock! Thank you for your interest.
Before starting the canvas download, we would like to ask you to pay with a tweet.
x
Before downloading the canvas, we would like to invite you to our newsletter, from time-to-time we will send you curated content about business strategy