This web app uses cookies to compile statistic information of our users visits. By continuing to browse the site you are agreeing to our use of cookies. If you wish you may change your preference or read about cookies
close
Are you looking for more examples of business models like this one?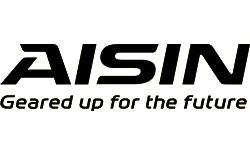 AISIN SEIKI CO., LTD. is a Japan-based company engaged in the manufacture and sale of automobile parts and housing-related equipment. The company has three business Segments. The Automobile Parts Segment is engaged in the manufacture and sale of engine parts, including water pumps, pistons, intake manifolds and others; drive-train components, including automatic transmissions (ATs), manual transmissions (MTs) and others; brake and chassis parts, such as brake master cylinders, disc brakes and antilock brake systems (ABSs); body parts, such as door locks and power backdoor systems, as well as information parts, including car navigation systems, parking support systems and intelligent parking support systems, among others. The Housing-related Equipment Segment is engaged in the provision of shower toilets, beds and gas heater pump air-conditionings (GHPs), among others. The Others Segment is engaged in the civil construction business and petroleum sales business.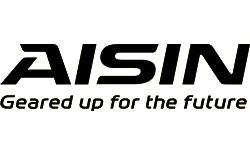 Category: Automotive
You rock! Thank you for your interest.
Before starting the canvas download, we would like to ask you to pay with a tweet.
x
Before downloading the canvas, we would like to invite you to our newsletter, from time-to-time we will send you curated content about business strategy