This web app uses cookies to compile statistic information of our users visits. By continuing to browse the site you are agreeing to our use of cookies. If you wish you may change your preference or read about cookies
close
Are you looking for more examples of business models like this one?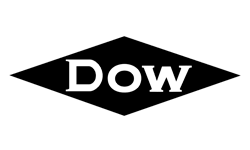 The Dow Chemical Company (Dow), incorporated on June 11, 1947, is a manufacturer and supplier of products used primarily as raw materials in the manufacture of customer products and services. The company operates through five segments: Agricultural Sciences, Consumer Solutions, Infrastructure Solutions, Performance Materials & Chemicals, and Performance Plastics. The company serves various industries, including appliance, automotive, agricultural, building and construction, chemical processing, electronics, furniture, housewares, oil and gas, packaging, paints, coatings, and adhesives, personal care, pharmaceutical, processed foods, pulp and paper, textile and carpet, utilities, and water treatment.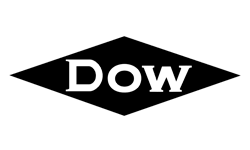 Category: Chemicals
You rock! Thank you for your interest.
Before starting the canvas download, we would like to ask you to pay with a tweet.
x
Before downloading the canvas, we would like to invite you to our newsletter, from time-to-time we will send you curated content about business strategy