This web app uses cookies to compile statistic information of our users visits. By continuing to browse the site you are agreeing to our use of cookies. If you wish you may change your preference or read about cookies
close
Are you looking for more examples of business models like this one?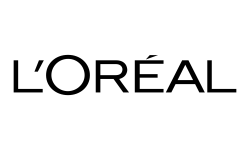 L'Oreal S.A. is a holding company. The company operates through two operational divisions: Cosmetics Division and Body Shop Division. The Cosmetics Division is organized into four divisions: Professional products, Consumer products, L'Oreal Luxe and Active Cosmetics. The Professional products Division products are used and sold in hair salons and beauty institutes. The Consumer products Division products are sold in mass-market retail channels. The L'Oreal Luxe Division products are sold in selective retail outlets, such as department stores, perfumeries, travel retail, its own boutiques and certain online sites. The Active Cosmetics Division includes dermocosmetics products, which are sold through all health channels, such as pharmacies, parapharmacies, drugstores and medispas. The Body Shop Division offers a range cosmetics and toiletry products. The company's non-core activities include insurance, reinsurance and banking.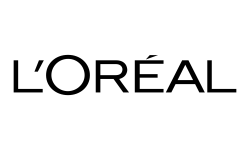 Category: Beauty
You rock! Thank you for your interest.
Before starting the canvas download, we would like to ask you to pay with a tweet.
x
Before downloading the canvas, we would like to invite you to our newsletter, from time-to-time we will send you curated content about business strategy