This web app uses cookies to compile statistic information of our users visits. By continuing to browse the site you are agreeing to our use of cookies. If you wish you may change your preference or read about cookies
Your search for
Renewables
Resulted in 3 canvas

Shandong Energy Group Company Ltd. operates as a holding company. The company, through its subsidiaries, produces coal as well as other traditional en...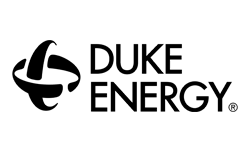 Duke Energy Corporation (Duke Energy), incorporated on may 3, 2005, is an energy company. The company operates through three Segments: Electric Utilit...

Sunrun Inc. engages in the design, development, installation, sale, ownership, and maintenance of residential solar energy systems in the United State...
Sign up for Vizologi newsletter for a time-to-time look into
business model canvas updates