This web app uses cookies to compile statistic information of our users visits. By continuing to browse the site you are agreeing to our use of cookies. If you wish you may change your preference or read about cookies
close
Are you looking for more examples of business models like this one?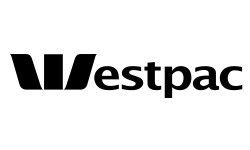 Westpac Banking Corporation is a banking organization. The company provides a range of banking and Financial services in markets, including consumer, business and institutional banking and wealth management services. The company is engaged in the provision of Financial services, including lending, deposit taking, payments services, investment portfolio management and advice, superannuation and funds management, insurance services, leasing finance, general finance, interest rate risk management and foreign exchange services. The company's Segments include Consumer Bank, Business Bank, BT Financial Group (BTFG), Westpac Institutional Bank (WIB) and Westpac New Zealand. The company has branches throughout Australia, New Zealand, Asia and in the Pacific region. The company through its division offers its services under various brands, such as Westpac, St. George, BankSA, Bank of Melbourne and RAMS brands.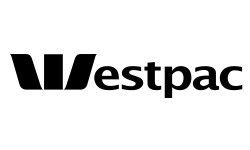 Category: Financial Services
You rock! Thank you for your interest.
Before starting the canvas download, we would like to ask you to pay with a tweet.
x
Before downloading the canvas, we would like to invite you to our newsletter, from time-to-time we will send you curated content about business strategy