This web app uses cookies to compile statistic information of our users visits. By continuing to browse the site you are agreeing to our use of cookies. If you wish you may change your preference or read about cookies
close
Are you looking for more examples of business models like this one?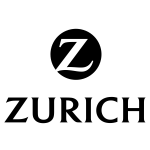 Zurich Insurance Group Ltd. is a Swiss insurance company, commonly known as Zurich, headquartered in Zürich, Switzerland. The company is Switzerland's largest insurer. As of 2015, the group was the world's 78th largest Public company according to Forbes' global 2000s list. Zurich is a global insurance company which is organized into three core business Segments: General Insurance, Global Life, and Farmers.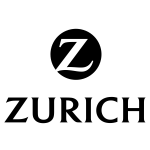 Category: Insurance
You rock! Thank you for your interest.
Before starting the canvas download, we would like to ask you to pay with a tweet.
x
Before downloading the canvas, we would like to invite you to our newsletter, from time-to-time we will send you curated content about business strategy