This web app uses cookies to compile statistic information of our users visits. By continuing to browse the site you are agreeing to our use of cookies. If you wish you may change your preference or read about cookies
close
Are you looking for more examples of business models like this one?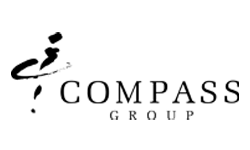 Compass Group PLC provides food and support services. The company's Segments include North America, Europe, Rest of World and Central activities. The Europe Segment includes Turkey and Russia. The Rest of World Segment includes Japan. The company delivers services in sectors, including business and industry; healthcare and seniors; education; defense, offshore and remote, and sports and leisure. The company offers its services to customers in the workplace, schools and colleges, hospitals, at leisure and in remote environments. It provides breakfasts, lunches, and dinners, and also offers hospitality services. The company offers a range of support services, including cleaning, building operations and maintenance, business and office services, logistics and transport, outdoor, project management and security. Its foodservice offerings under healthcare and seniors sector include patient feeding, retail food courts, hospitality catering, vending, retail shops and staff restaurants.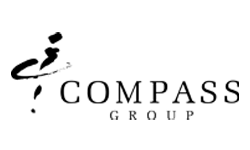 Category: Food & Beverages
You rock! Thank you for your interest.
Before starting the canvas download, we would like to ask you to pay with a tweet.
x
Before downloading the canvas, we would like to invite you to our newsletter, from time-to-time we will send you curated content about business strategy