This web app uses cookies to compile statistic information of our users visits. By continuing to browse the site you are agreeing to our use of cookies. If you wish you may change your preference or read about cookies
close
Are you looking for more examples of business models like this one?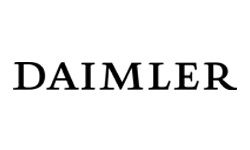 Daimler is a German multinational automotive corporation. Daimler AG is headquartered in Stuttgart, Baden-Württemberg, Germany. As of 2014, Daimler owns or has shares in a number of car, bus, truck and motorcycle brands including Mercedes-Benz, Mercedes-AMG, Smart Automobile, Freightliner, Western Star, Thomas Built Buses, Setra, BharatBenz, Mitsubishi Fuso, MV Agusta as well as shares in Denza, KAmaZ, and Beijing Automotive Group.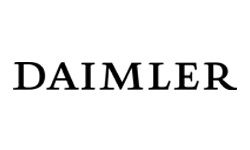 Category: Automotive
You rock! Thank you for your interest.
Before starting the canvas download, we would like to ask you to pay with a tweet.
x
Before downloading the canvas, we would like to invite you to our newsletter, from time-to-time we will send you curated content about business strategy