This web app uses cookies to compile statistic information of our users visits. By continuing to browse the site you are agreeing to our use of cookies. If you wish you may change your preference or read about cookies
close
Are you looking for more examples of business models like this one?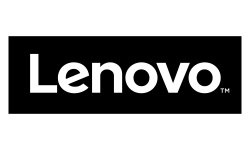 Lenovo Group Limited is a Hong Kong-based investment holding company principally engaged in personal computer-related businesses. The company provides computers and other high-tech products and services. Its businesses include personal computer (PC) businesses, mobile businesses, enterprise businesses and ecosystem and cloud services businesses, among others. Its PC products include laptops, tablets and desktop computers, among others. Its mobile products mainly include smartphones. The enterprises' businesses include acquisition, investment and other businesses related to cooperative projects. Ecosystem and Cloud services businesses include consumer electronic products businesses. The company operates through four geographical Segments, including China Segment, Asia Pacific Segment, Europe, the Middle East and Africa Segment and Americas Segment.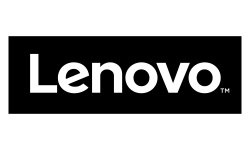 Category: Electronics
You rock! Thank you for your interest.
Before starting the canvas download, we would like to ask you to pay with a tweet.
x
Before downloading the canvas, we would like to invite you to our newsletter, from time-to-time we will send you curated content about business strategy