This web app uses cookies to compile statistic information of our users visits. By continuing to browse the site you are agreeing to our use of cookies. If you wish you may change your preference or read about cookies
close
Are you looking for more examples of business models like this one?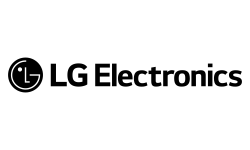 LG Electronics Inc. is a Korea-based manufacturer specialized in the provision of electronic products. The company mainly operates home entertainment division, which provides liquid crystal display (LCD) televisions (TVs), plasma display panel (PDP) TVs, LCD monitors, as well as audio, video and security equipment; mobile communications division, which provides mobile terminals, tablet personal computers (PCs) and network equipment; home appliance division, which provides refrigerators, washing machines, microwave ovens, healthcare equipment, cleaners, water treatment machines and others; air conditioning and energy solution division, which mainly provides industrial and household air conditionings, as well as other business division. It also involves in the light-emitting diode (LED) business, optics solutions business, vehicle components business and others.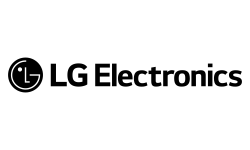 Category: Electronics
You rock! Thank you for your interest.
Before starting the canvas download, we would like to ask you to pay with a tweet.
x
Before downloading the canvas, we would like to invite you to our newsletter, from time-to-time we will send you curated content about business strategy