This web app uses cookies to compile statistic information of our users visits. By continuing to browse the site you are agreeing to our use of cookies. If you wish you may change your preference or read about cookies
close
Are you looking for more examples of business models like this one?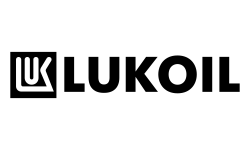 Lukoil is one of Russia's largest oil companies. It is also one of the largest producer of oil. In 2012, the company produced 89.856 million tons of oil (1.813 million barrels) per day. Headquartered in Moscow, Lukoil is one of the largest Public companies (next to ExxonMobil) in terms of proven oil and gas reserves. In 2008, the company had 19.3 billion barrels of oil equivalent per SPE standards. This amounts to some 1.3% of global oil reserves. The company has operations in more than 40 countries around the world.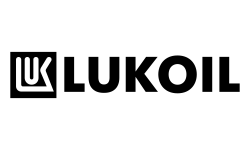 Category: O&G
You rock! Thank you for your interest.
Before starting the canvas download, we would like to ask you to pay with a tweet.
x
Before downloading the canvas, we would like to invite you to our newsletter, from time-to-time we will send you curated content about business strategy