This web app uses cookies to compile statistic information of our users visits. By continuing to browse the site you are agreeing to our use of cookies. If you wish you may change your preference or read about cookies
Brewing
3 matching canvas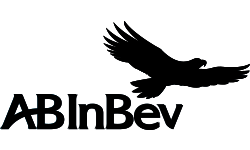 Anheuser-Busch InBev NV (AB InBev) is a Belgium-based company engaged in the brewer's industry. The company ow...

Heineken Holding NV is the Netherlands-based holding company which holds 50.005% of the issued share capital o...

BrewDog is a multinational brewery and pub chain. BrewDog produces bottled and canned beers in a variety of st...
Before downloading the canvas, we would like to invite you to our newsletter, from time-to-time we will send you curated content about business strategy