This web app uses cookies to compile statistic information of our users visits. By continuing to browse the site you are agreeing to our use of cookies. If you wish you may change your preference or read about cookies
close
Are you looking for more examples of business models like this one?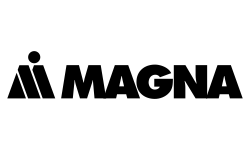 Magna International Inc. (Magna), incorporated on November 16, 1961, is an automotive supplier. The company's Segments are North America, Europe, Asia, Rest of World, and Corporate and Other. Its product capabilities include producing body, chassis, exterior, seating, powertrain, electronic, vision, closure, and roof systems and modules, as well as vehicle engineering and contract manufacturing. The company has over 290 manufacturing operations and over 80 product development, engineering and sales centers in approximately 30 countries.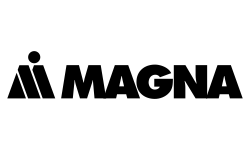 Category: Automotive
You rock! Thank you for your interest.
Before starting the canvas download, we would like to ask you to pay with a tweet.
x
Before downloading the canvas, we would like to invite you to our newsletter, from time-to-time we will send you curated content about business strategy