This web app uses cookies to compile statistic information of our users visits. By continuing to browse the site you are agreeing to our use of cookies. If you wish you may change your preference or read about cookies
close
Are you looking for more examples of business models like this one?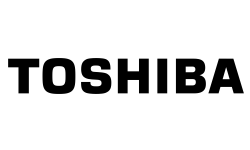 Toshiba Corporation is a diversified electric/electronic manufacturer. The company's Segments include energy & infrastructure, which includes nuclear power generation systems, thermal power generation systems, fuel cells, power generation, and instrumentation and control systems; Community Solutions, which includes broadcasting system, road equipment systems, water supply and sewerage systems, environmental system, elevators and light emitting diode lights; Healthcare Systems & Services, which includes diagnostic x-ray systems and computerized tomography systems; Electronic Devices & Components, which includes small-signal devices, power devices, optoelectronic devices, storage devices and semiconductor manufacturing equipment; Lifestyle products & Services, which includes personal computers, televisions, refrigerators, washing machines and home appliance repair services, and Others, including information technology solutions, human resource and payroll systems, and logistics service.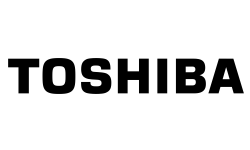 Category: Electronics
You rock! Thank you for your interest.
Before starting the canvas download, we would like to ask you to pay with a tweet.
x
Before downloading the canvas, we would like to invite you to our newsletter, from time-to-time we will send you curated content about business strategy