This web app uses cookies to compile statistic information of our users visits. By continuing to browse the site you are agreeing to our use of cookies. If you wish you may change your preference or read about cookies
close
Are you looking for more examples of business models like this one?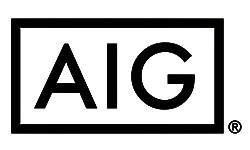 American International Group, Inc., also known as AIG, is an American multinational insurance corporation with more than 88 million customers in 130 countries. AIG companies employ over 64.000 people in 90 countries. The company operates through three businesses: AIG Property Casualty, AIG Life and Retirement and United Guaranty Corporation (UGC). AIG Property Casualty provides insurance products for commercial, institutional and individual customers. AIG Life and Retirement provides life insurance and retirement services in the United States. UGC focuses on mortgage guaranty insurance and mortgage insurance. AIG also focuses on global capital markets operations, direct investment and retained interests.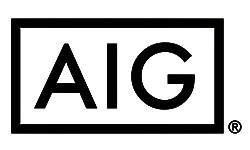 Category: Insurance
You rock! Thank you for your interest.
Before starting the canvas download, we would like to ask you to pay with a tweet.
x
Before downloading the canvas, we would like to invite you to our newsletter, from time-to-time we will send you curated content about business strategy