This web app uses cookies to compile statistic information of our users visits. By continuing to browse the site you are agreeing to our use of cookies. If you wish you may change your preference or read about cookies
close
Are you looking for more examples of business models like this one?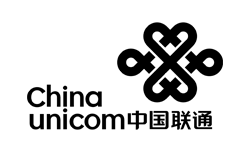 China United Network Communications Limited is principally engaged in the telecommunication industry. The Company operates its business through the mobile communication segment and the fixed network segment. The mobile communication segment mainly offers global system for mobile communications (GSM) services and 3rd-generation (3G) services. The fixed network segment mainly provides fixed network broadband and data communication services, as well as traditional fixed network services. The Company is also involved in the provision of integrated business and industrial application services. The Company operates its businesses in domestic markets.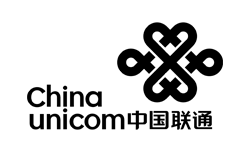 Category: Telco
You rock! Thank you for your interest.
Before starting the canvas download, we would like to ask you to pay with a tweet.
x
Before downloading the canvas, we would like to invite you to our newsletter, from time-to-time we will send you curated content about business strategy