This web app uses cookies to compile statistic information of our users visits. By continuing to browse the site you are agreeing to our use of cookies. If you wish you may change your preference or read about cookies
close
Are you looking for more examples of business models like this one?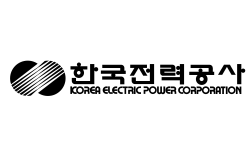 Korea Electric Power Corporation (KEPCO) is an integrated electric utility company engaged in the transmission and distribution of electricity in the Republic of Korea. Its Segments include transmission and distribution, nuclear power generation and thermal power generation and all others. The transmission and distribution Segment, which is operated by KEPCO, comprise operations related to the transmission, distribution, and sale to end-users of electricity purchased from its generation subsidiaries, as well as from independent power producers. The power generation Segment, which operates through nuclear generation subsidiary and thermal generation subsidiaries, consists of operations related to the generation of electricity sold to KEPCO through the Korea Power Exchange. The all other Segment comprises operations related to the plant maintenance and engineering service, information services, and sales of nuclear fuel, communication line leasing, overseas businesses and others.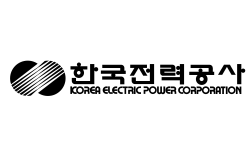 Category: Energy
You rock! Thank you for your interest.
Before starting the canvas download, we would like to ask you to pay with a tweet.
x
Before downloading the canvas, we would like to invite you to our newsletter, from time-to-time we will send you curated content about business strategy