This web app uses cookies to compile statistic information of our users visits. By continuing to browse the site you are agreeing to our use of cookies. If you wish you may change your preference or read about cookies
close
Are you looking for more examples of business models like this one?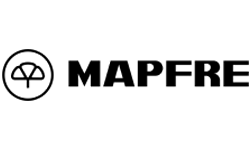 Mapfre SA is a Spain-based company engaged in the insurance sector. The company's activities are divided into four business units: Insurance, Assistance, Reinsurance and Global Risks. The Insurance line offers insurance policies, including life, accident, health, property, casualty and automotive insurance, among others. The Assistance line focuses on developing assistance services for insurance products, including road and travel assistance. The Reinsurance line is responsible for reinsurance activities. The global risks line offers integrated insurance services, such as risk prevention and protection, audit, and control for business customers. In addition, the company is active in the management of pension funds, retirement plans, and investment funds, as well as the provision of healthcare services in Spain. The company operates in Europe, Africa, Asia, and the Americas. It is a parent of the Mapfre Group.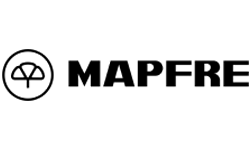 Category: Insurance
You rock! Thank you for your interest.
Before starting the canvas download, we would like to ask you to pay with a tweet.
x
Before downloading the canvas, we would like to invite you to our newsletter, from time-to-time we will send you curated content about business strategy