This web app uses cookies to compile statistic information of our users visits. By continuing to browse the site you are agreeing to our use of cookies. If you wish you may change your preference or read about cookies
close
Are you looking for more examples of business models like this one?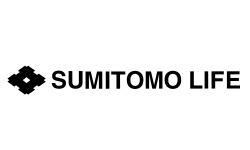 Sumitomo Life Insurance Company is a mutual life insurance company in Japan, founded in 1907 and headquartered in Osaka. In 2005, the company announced a joint venture with the People's Insurance Company of China PICC Holdings Company. The new company will be called PICC Life Insurance Co. It will sell insurance products, including savings-oriented endowment insurance policies. In 2012, Sumitomo Life decided to become a strategic partner of Bao Viet Insurance from Vietnam by acquiring 18% of the company's shares previously held by HSBC.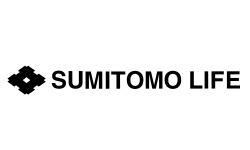 Category: Insurance
You rock! Thank you for your interest.
Before starting the canvas download, we would like to ask you to pay with a tweet.
x
Before downloading the canvas, we would like to invite you to our newsletter, from time-to-time we will send you curated content about business strategy