This web app uses cookies to compile statistic information of our users visits. By continuing to browse the site you are agreeing to our use of cookies. If you wish you may change your preference or read about cookies
close
Are you looking for more examples of business models like this one?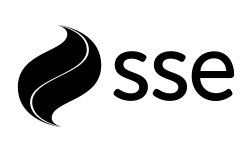 SSE plc. is engaged in producing, distributing and supplying electricity and gas, as well as other energy-related services to homes and businesses in Great Britain and Ireland. The company's Segments include Networks, which consists of electricity distribution, electricity transmission, and gas distribution; Retail, which consists of energy supply, enterprise, and energy-related services, and Wholesale, which consists of energy portfolio management and electricity generation, gas storage and gas production. The Networks Segment is engaged in the distribution of electricity to customer premises in the north of Scotland and the South of England. Its Retail Segment supplies electricity and gas to residential and business customers in the United Kingdom and Ireland. The Wholesale Segment is engaged in the generation of power from the renewable and thermal plant in the United Kingdom, Ireland and Europe, and the procurement and optimization of power and gas and other commodity requirements.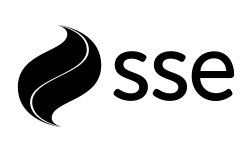 Category: Energy
You rock! Thank you for your interest.
Before starting the canvas download, we would like to ask you to pay with a tweet.
x
Before downloading the canvas, we would like to invite you to our newsletter, from time-to-time we will send you curated content about business strategy