This web app uses cookies to compile statistic information of our users visits. By continuing to browse the site you are agreeing to our use of cookies. If you wish you may change your preference or read about cookies
Your search for
Hydroelectric
Resulted in 3 canvas

IBERDROLA, S.A. is engaged in carrying out electricity and gas activities in Spain and abroad. The company's Segments include Network business, Deregu...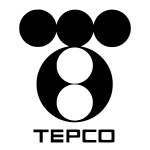 Tokyo Electric Power Company Holdings, Incorporated, formerly Electric Power Company, Incorporated is an electric power supplier. The company operates...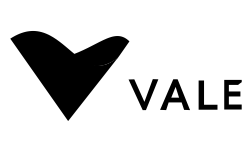 Vale S.A. is a global producer of iron ore and iron ore pellets, key raw materials for steelmaking, and producer of nickel. The company also produces ...
Sign up for Vizologi newsletter for a time-to-time look into
business model canvas updates