This web app uses cookies to compile statistic information of our users visits. By continuing to browse the site you are agreeing to our use of cookies. If you wish you may change your preference or read about cookies
close
Are you looking for more examples of business models like this one?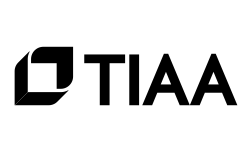 TIAA, formerly TIAA—CREF (Teachers Insurance and Annuity Association—College Retirement Equities Fund), is a Fortune 100 Financial services organization that are the leading retirement provider for people who work in the academic, research, medical and cultural fields. TIAA serves 3.9 million active and retired employees participating at more than 15.000 institutions and has $502 billion in combined assets under management (as of December 31, 2012).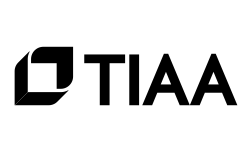 Category: Financial Services
You rock! Thank you for your interest.
Before starting the canvas download, we would like to ask you to pay with a tweet.
x
Before downloading the canvas, we would like to invite you to our newsletter, from time-to-time we will send you curated content about business strategy