This web app uses cookies to compile statistic information of our users visits. By continuing to browse the site you are agreeing to our use of cookies. If you wish you may change your preference or read about cookies
close
Are you looking for more examples of business models like this one?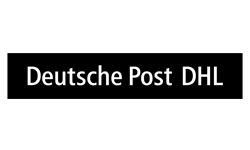 Deutsche Post AG is a German courier company and the world's largest. With its headquarters in Bonn, the corporation has 467.088 employees in more than 220 countries and territories worldwide. Deutsche Post is the successor to the German mail authority Deutsche Bundespost, which was privatized in 1995. Currently, 21% of its shares are held by the State-owned KfW bank, 79% are freely floating; 65.6% of which are held by institutional and 13.4% by private investors.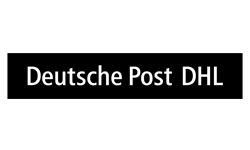 Category: Logistics
You rock! Thank you for your interest.
Before starting the canvas download, we would like to ask you to pay with a tweet.
x
Before downloading the canvas, we would like to invite you to our newsletter, from time-to-time we will send you curated content about business strategy