This web app uses cookies to compile statistic information of our users visits. By continuing to browse the site you are agreeing to our use of cookies. If you wish you may change your preference or read about cookies
close
Are you looking for more examples of business models like this one?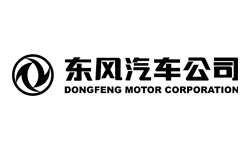 Dongfeng Motor Corporation is a Chinese State-owned automobile manufacturer headquartered in Wuhan, China. Traditionally one of the "Big Three" Chinese automakers, Dongfeng is currently in the top four along with Chang'an Motors, FAW Group, and SAIC Motor. In addition to commercial and consumer vehicles, it also manufactures parts and cooperates with foreign companies. Counting six global automakers as partners, it has more Sino-foreign joint ventures than any other Chinese carmaker. These partnerships allow it to produce and sell a variety of foreign-branded products in China including those of Citroën, Honda, Kia, Nissan, Peugeot, and Renault.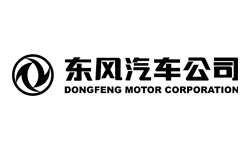 Category: Automotive
You rock! Thank you for your interest.
Before starting the canvas download, we would like to ask you to pay with a tweet.
x
Before downloading the canvas, we would like to invite you to our newsletter, from time-to-time we will send you curated content about business strategy