This web app uses cookies to compile statistic information of our users visits. By continuing to browse the site you are agreeing to our use of cookies. If you wish you may change your preference or read about cookies
close
Are you looking for more examples of business models like this one?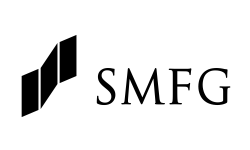 Sumitomo Mitsui Financial Group, Inc. is a holding company for Sumitomo Mitsui Banking Corporation (the Bank) and its subsidiaries. The company operates through four Segments: Commercial Banking, Leasing, Securities, and Consumer Finance. The company and its subsidiaries offer a range of Financial services, including commercial banking, leasing, securities, consumer finance, and other services. The company provides commercial banking services to a range of customers, including corporations, mid-sized companies, small-sized companies, individuals, governments, and governmental entities mainly through the bank. The bank has an equity interest in Sumitomo Mitsui Finance and Leasing Company, Limited, which provides a range of leasing services, including equipment lease, operating lease, leveraged lease and aircraft operating lease. The bank's subsidiary, SMBC Nikko Securities Inc., offers a range of Financial products, and investment consultation and administrative services.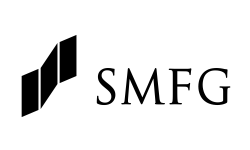 Category: Financial Services
You rock! Thank you for your interest.
Before starting the canvas download, we would like to ask you to pay with a tweet.
x
Before downloading the canvas, we would like to invite you to our newsletter, from time-to-time we will send you curated content about business strategy