This web app uses cookies to compile statistic information of our users visits. By continuing to browse the site you are agreeing to our use of cookies. If you wish you may change your preference or read about cookies
close
Are you looking for more examples of business models like this one?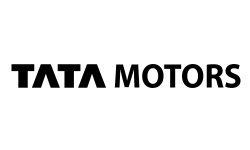 Tata Motors Limited is an automobile company. The company is engaged in the manufacture of motor vehicles. The company is engaged mainly in the business of automobile products consisting of all types of commercial and passenger vehicles, including financing of the vehicles sold by the corporation. Tata Motors Limited's Automotive Segment operations include all activities relating to the development, design, manufacture, assembly, and sale of vehicles, including vehicle financing, as well as sale of related parts and accessories. In the Automotive Segment, the company manufactures and sells passenger cars, utility vehicles, light commercial vehicles, and medium and heavy commercial vehicles. All of the company's other Operations Segments mainly cover information technology (IT) services, and machine tools and factory automation services. The company operates in over 160 countries around the world.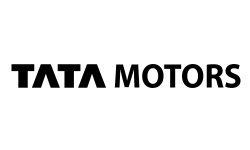 Category: Automotive
You rock! Thank you for your interest.
Before starting the canvas download, we would like to ask you to pay with a tweet.
x
Before downloading the canvas, we would like to invite you to our newsletter, from time-to-time we will send you curated content about business strategy