This web app uses cookies to compile statistic information of our users visits. By continuing to browse the site you are agreeing to our use of cookies. If you wish you may change your preference or read about cookies
close
Are you looking for more examples of business models like this one?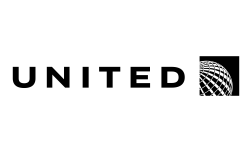 United Continental Holdings, Inc. (formerly UAL Corporation) is a publicly traded airline holding company headquartered in Chicago. UCH owns and operates United Airlines, Inc. The company is the successor of UAL Corporation, which agreed to change its name to United Continental Holdings in May 2010 when a merger agreement was reached between United and Continental Airlines. The company, through United and its regional carriers, operates an average of approximately 5.000 flights a day to over 340 airports across six continents from its hubs at Newark Liberty International Airport (Newark Liberty), Chicago O'Hare International Airport (Chicago O'Hare), Denver International Airport (Denver), George Bush Intercontinental Airport (Houston Bush), Los Angeles International Airport (LAX), A.B. Won Pat International Airport (Guam), San Francisco International Airport (SFO) and Washington Dulles International Airport (Washington Dulles).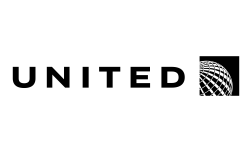 Category: Airlines
You rock! Thank you for your interest.
Before starting the canvas download, we would like to ask you to pay with a tweet.
x
Before downloading the canvas, we would like to invite you to our newsletter, from time-to-time we will send you curated content about business strategy