This web app uses cookies to compile statistic information of our users visits. By continuing to browse the site you are agreeing to our use of cookies. If you wish you may change your preference or read about cookies
close
Are you looking for more examples of business models like this one?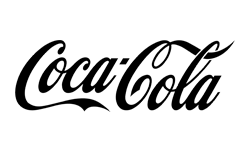 The Coca-Cola Company produces and distributes coke, diet coke, and other soft drinks worldwide. The company primarily offers nonalcoholic beverages, including sparkling beverages and still beverages. Its sparkling beverages include nonalcoholic ready-to-drink beverages with carbonation such as carbonated energy drinks, and carbonated waters and flavored waters. The company's still beverages comprise nonalcoholic beverages without carbonation, including noncarbonated waters, flavored and enhanced waters, noncarbonated energy drinks, juices and juice drinks, ready-to-drink teas and coffees, and sports drinks. It also provides flavoring ingredients, sweeteners, beverage ingredients, and fountain syrups as well as powders for purified water products.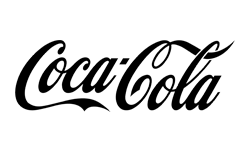 Category: Food & Beverages
You rock! Thank you for your interest.
Before starting the canvas download, we would like to ask you to pay with a tweet.
x
Before downloading the canvas, we would like to invite you to our newsletter, from time-to-time we will send you curated content about business strategy