This web app uses cookies to compile statistic information of our users visits. By continuing to browse the site you are agreeing to our use of cookies. If you wish you may change your preference or read about cookies
close
Are you looking for more examples of business models like this one?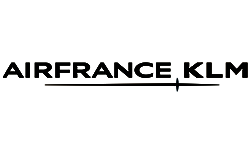 Air France KLM-SA is an airline company. The company is engaged in passenger transportation. Its activities also include cargo, aeronautics maintenance and other air-transport-related activities, including catering. The company's two sub-groups Air France and KLM have a flyer program, Flying Blue, which enables members to acquire miles as they fly with airline partners or from transactions with non-airline partners. Its activities include Passenger Transport, Cargo transport, maintenance and Other activities. The company's network is organized around the hubs at Paris-Charles de Gaulle and Amsterdam-Schiphol. With these two hubs, the company links Europe to the rest of the world, with approximately 320 destinations in over 115 countries. Transavia, the company's subsidiary, has operations in the Netherlands and France directed at medium-haul leisure customers, as well as through its charter flights and tour operators.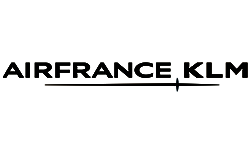 Category: Airlines
You rock! Thank you for your interest.
Before starting the canvas download, we would like to ask you to pay with a tweet.
x
Before downloading the canvas, we would like to invite you to our newsletter, from time-to-time we will send you curated content about business strategy